Born in Brooklyn, John grew up as a baseball brat believing that one day he would be playing third base for the Dodgers... didn't happen. At twenty-three he joined the NYPD (six months later he was thirty-five). He spent many years as a New York City cop before retirement. Now a writer, he sometimes gets to spend time with former Brooklyn Dodgers....
 
On Sunday May 03, 2015, John was honored by being officially inducted into the Dick Tracy Hall of Fame.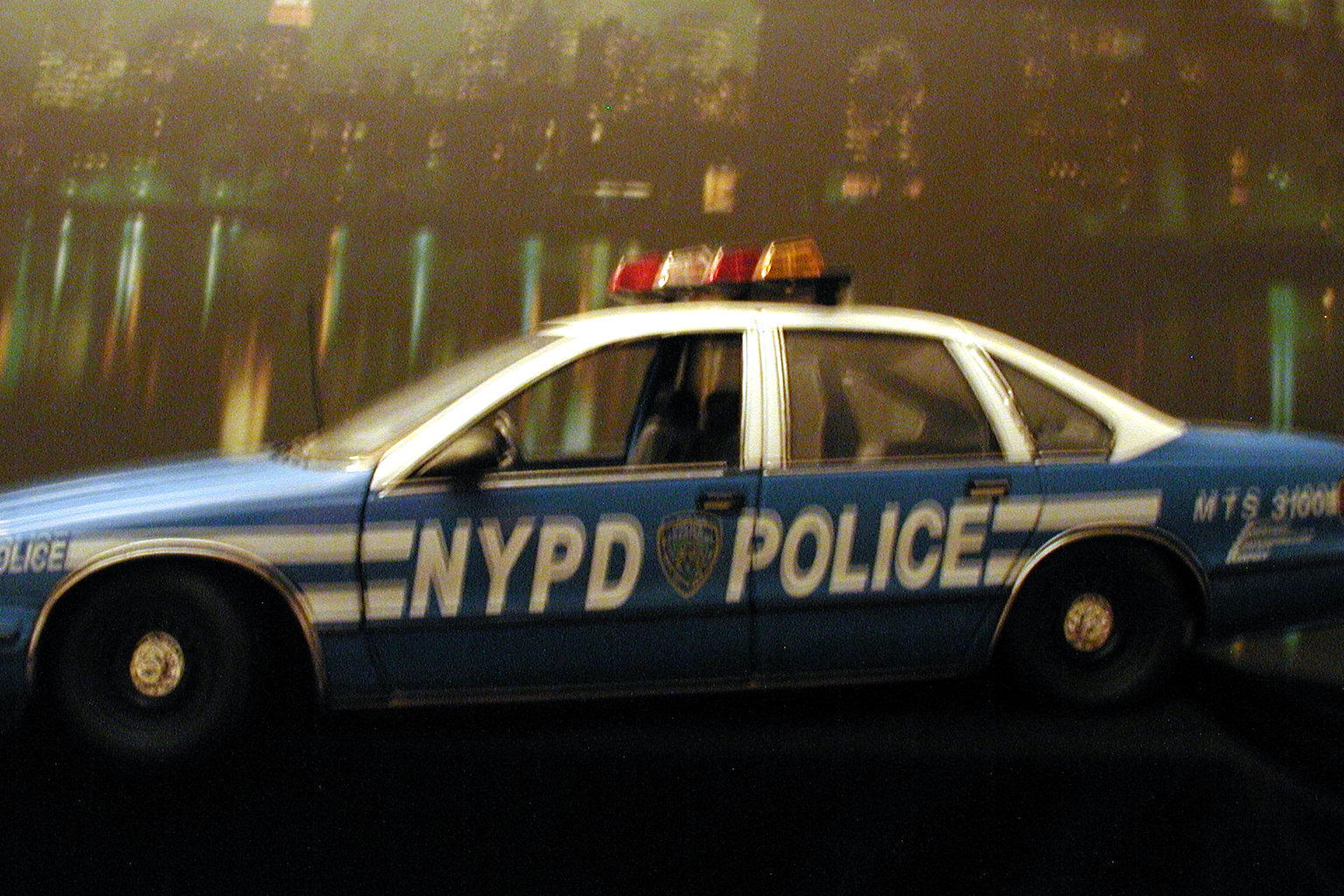 JOHN WAS A DEDICATED MEMBER OF THE NYPD WHO LOVED WORKING THE STREET. HIGHLY DECORATED WITH DOZENS OF MEDALS AND DEPARTMENTAL RECOGNITIONS--INCLUDING THE DEPARTMENT'S PRESTIGIOUS MEDAL OF VALOR--HE NOW SPENDS HIS TIME WRITING GREAT NOVELS...LITERARY CLASSICS REALLY...ABOUT HOMICIDE INVESTIGATORS AND REAL COPS IN THE BIG APPLE....
***Find out more about John Mackie's childhood love of the Dodgers and his years with the NYPD, by visiting chapters 27 and 34 in Peter Golenbocks "In the Country of Brooklyn." It is a wonderful oral history told in firsthand stories by people like DJ "Cousin Brucie" Morrow, journalist and author Pete Hamill, Hall of Fame baseball player Monte Irvin, Guardian Angels founder Curtis Sliwa, songwriter Neil Sedaka and others--including John Mackie--who all grew up in the great borough. Published by Morrow, an imprint of Harper Collins in 2008.